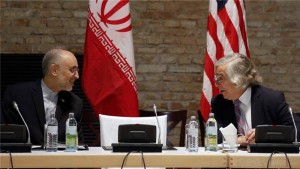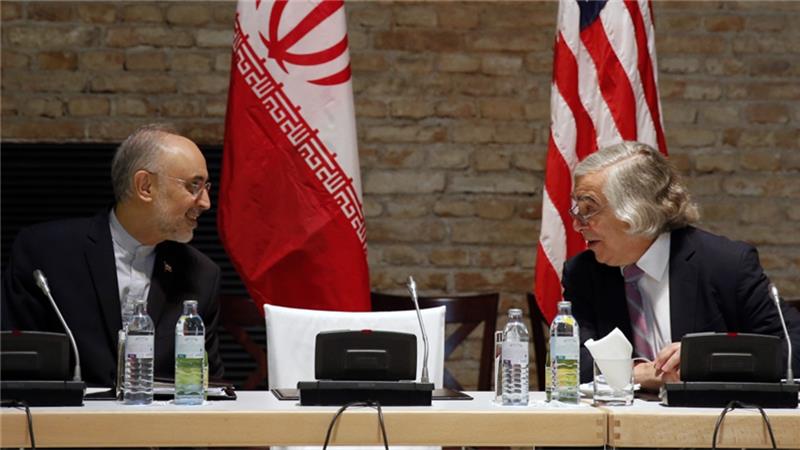 Iran and six world powers meeting in Vienna are said to be  close to an historic nuclear agreement that could resolve a dispute that lasted more than 12 years over Tehran's nuclear ambitions.
Russian Deputy Foreign Minister Sergei Ryabkov said on Thursday that he could not rule out the possibility of an agreement in the coming hours, even if there was still doubts over some of the finer details of the deal and if it could be resolved by the end of the day.
Iran's Deputy Foreign Minister Abbas Araqchi said the main text of the agreement, as well as five technical annexes, were "around 96 percent complete."
While the lifting of sanctions was largely agreed, Araqchi said Tehran's demand for an end to a UN Security Council arms embargo was among the most contentious unresolved points.
But an Iranian state broadcaster Press TV cited an Iranian official as saying it was unlikely an agreement would be reached on Thursday. A senior Western diplomat similarly also said it was "very doubtful" the talks would finish on Thursday
More details on Aljazeera here